Our Sponsors
We hope you take the time to visit the sponsors of this show. They are ANGELS joining us on our mission to prove there is a place for positive, uplifting conversation on Talk Radio. Please show them some love!
Meet Your Hosts
Chris & Tysha
Since 2008, Chris & Tysha have traveled the country serving those living on the streets and helping bring awareness to the challenges the homeless face every day.
Chris & Tysha on Facebook
YouTube Videos
Spread Peace USA
Om Peace Church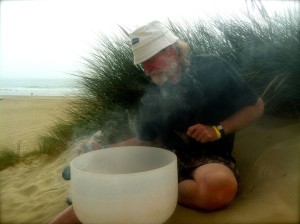 Yogi Zen Dude
Since 2007 have been doing sound healing for humanity, our planet and all of creation. A Love song for God and all Souls.
More about sound healing.
Have Too Much FUN.com is where you can go to learn about everything I am up to! You will find each of our newsletters there too!
Yogi Zen Dude on Facebook
Om Peace Church online Community…a lifestyle of kindness…=)
P E A C E…_/I\_