Spread Peace Radio Show Great News about GMO Labeling 
With Chris & Tysha and Yogi Zen Dude in our new time slot,
each Wednesday at 6 pm EST.
Video recording from the show!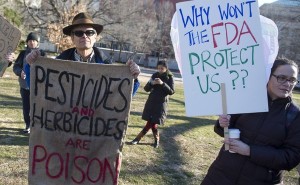 We will be talking about Monsanto and GMO, who is Monsanto and what is GMO?
Read more about GMO here and listen to what farmers are dealing with with Mansanto and their GMO seeds!
Take action now and sign the petition for labeling GMO products!
Blog post and video with the Health Ranger, Mike Adams from Natural News, from which we played what he is sharing about How GMO Foods alter Organ Function.
Jeffery Smith shares more about GMO Organic Living: Just Say No to GMO
Live Sound Healing with Yogi Zen Dude
each Wednesday at 7:30pm EST
Organic Living: Just Say No to GMO
Be part of the change, talk with your families and friend's about Mansanto and GMO, Google+ this post and share it on Facebook. Do a YouTube viseo, write a blog post, tell everyone. You make a difference!
List of companies for and against GMO labeling.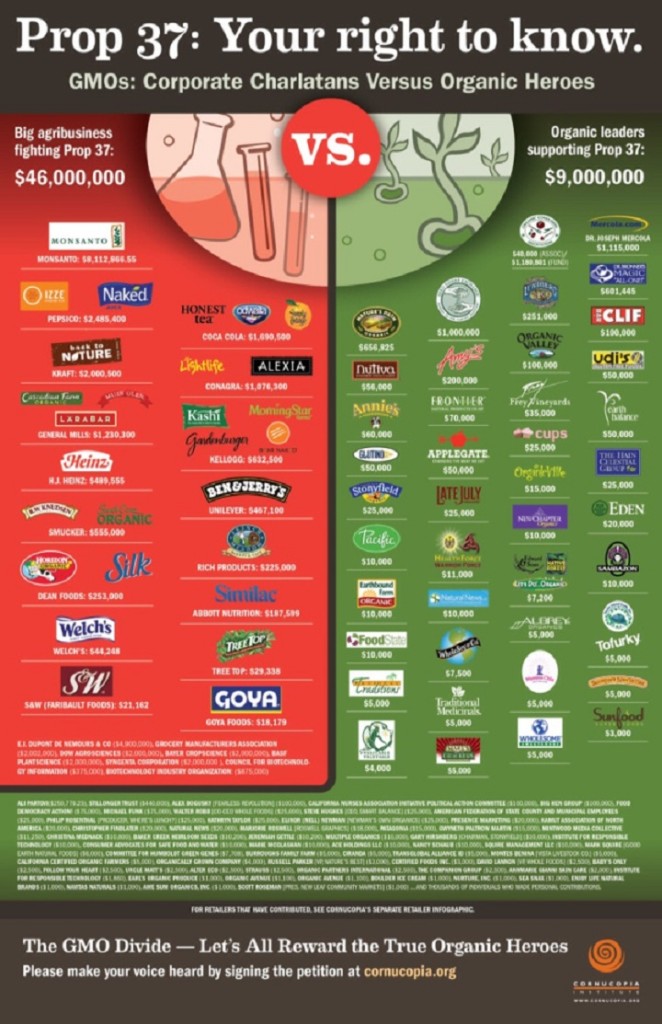 P E A C E  n  H A R M O N Y…_/I\_