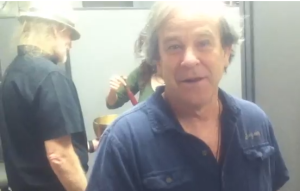 Having FUN in the Hemp Inc. Office with Bruce Perlowin
We are Having Too Much FUN ain the Hemp Inc. office with Bruce Perlowin!!! =)
Doing some sound healing with crystal  and Tibetan singing bowls. Playing the Tibetan bowl with water in it, and seeing the Awesome results with structuring water this way…and drinking the structure water.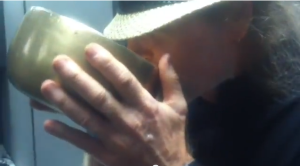 Drinking the structured water from the Tibetan singing bowl.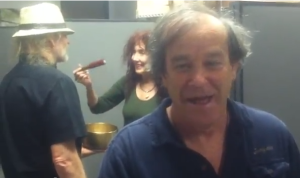 What do fat girls call skinny girls?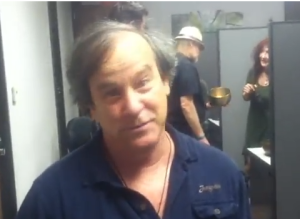 Bruce Perlowin sharing about hemp clothing. Bruce has a hemp shirt and hemp socks on. Then Chris Tinney calls me, Yogi Zen Dude, over to show the new hemp shoes I just got.
Some sound healing to send everyone home with some G O O O O D Vibrations!!! =)
P E A C E…L O V E n Organic B L I S S!!! =)