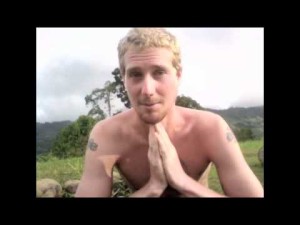 Spread Peace Radio with Chris Kendall on Protein Myth
Show for Wednesday May 1st, 2013 We are EXCITED to Have Chris Kendall, registered Holistic Nutritionist, Rawsome Raw Vegan Chef, surfer, skater and yoga Dude!!! =) Get his book "101 frickin rawsome recipes"!!! =)
On this show with Chris Kendall we will be finding out about protein, the protein myth, where we get our protein from as raw vegans and vegans, and just How Much do we really need…Uncovering the real Truth about Protein…so we can make wiser choices, and live in higher states of health, while taking care of the planet we live on.
LISTEN to the show with Chris Kendall!!! =)
Chris Kendal spoke on the show of a special for Getting Your Free Ebooks here, Beginning today for a LIMITED TIME ONLY (Now till May 15th), if you join my mailing list, I'm offering a spectacular 20% off coupon for my shop!!! =)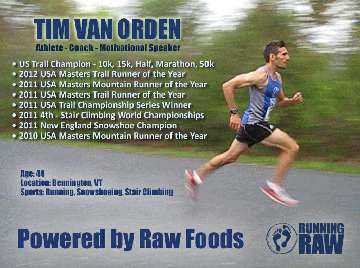 Also on this show is a recording from Tim Van Orden, Running Raw, on the Protein Myth.
Next up is another old friend of mine, Dan The Man, The Life Regenerator, Dan McDonald, speaking about the Protein Myth.
More about the Protein Myth!!! =)
Protein Myth: Vegan Where do you get your Protein?
P E A C E…L O V E and Organic B L I S S!!! =)