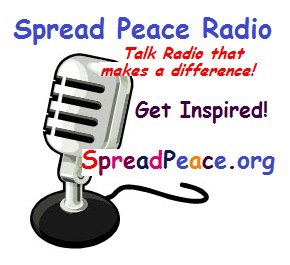 Awarding $150 divided between 3 Kind Souls
We have a monthly contest on Spread Peace Radio, where we pick one or more kind souls from the Spread Peace Now Page on Facebook. Were we encourage people to post photos, text or videos, about acts of kindness they did or someone else did, and we pick one or more to award some $$ to, to donate to there favorite non-profit.
So for our first time doing this…
these are the three winners that will each get $50 for there favorite non-profit.
Drum roll…
I am an Iraq war vet who struggles with P.T.S.D., and I am an author. I stepped away from my normal genre (paranormal) to write, what thus far has been the hardest thing I've ever written in my career, in attempts to raise awareness of the incessant
issue of suicide among our soldiers and vets. This is from the heart and my own experiences, and I hope it can help just one person struggling if not many. Please read it and share it with your friends, and never give up the fight for life!
http://www.amazon.com/Off-Switch-ebook/dp/B009Q3MSK2/ref=sr_1_1?ie=UTF8&qid=1350804270&sr=8-1&keywords=off+switch+kevin+lake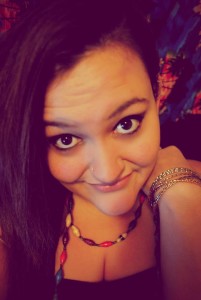 Ericka PhilliesPhan Quiñones
One good idea is keep old blankets in your car in case you come across someone on the streets that could use something warm. I volunteer at a local homeless shelter and am always getting clothes and blanketsfrom people to bring to the shelter. I'll keep a couple blankets in my back seat just in case. You never know who you may come across in your every day life.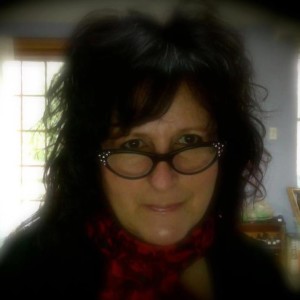 Jana Szabo
I am offering a "free of charge" vocal workshop at the local "Trinity Lutheran Church" for the women who have requested such a thing! So glad to donate my services to these happy heartfelt singers! www.janaszabo.com
P E A C E  n  L I G H T!!! =)