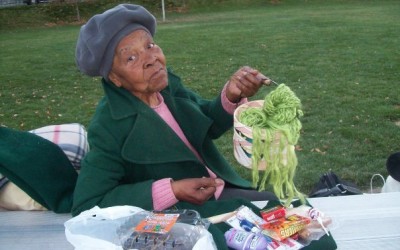 All these pictures were taken in one day on the streets. The woman you see in the picture above (and in the video) is Francis. She slept in a bathroom in the park. When snow and freezing temperatures rolled in the city closed the park and locked the doors to the bathroom. She died  that night on the streets. Two other people in the video died shortly after we made this video. 37,000 Homeless People Will Die on the Streets This Year 6s You'll also see two more of our homeless friends in the video who passed away a few months after this video was made when below freezing weather rolled in. *37,000 Homeless Deaths Annually (National Coalition for the... read more
Help Animals
There are about 13,600 community animal shelters nationwide. Approximately 7.6 million companion animals enter animal shelters nationwide every year. Of those, approximately 3.9 million are dogs and 3.4 million are cats.
Each year, approximately 2.7 million animals are euthanized (1.2 million dogs and 1.4 million cats). Of the dogs entering shelters, approximately 35% are adopted, 31% are euthanized and 26% of dogs who came in as strays are returned to their owner.
Below are the latest posts about helping Animals. Follow our page on Facebook.
Vegan Friends

We had the opportunity to visit the Farm Sanctuary.  We adopted a bunch of the animals on our website went to make a video so everyone could meet... read more
Social Justice
Social justice is the view that everyone deserves equal economic, political and social rights and opportunities. As income inequality and poverty grow we need to work together to change the systemic causes of inequality. This site invites you to support Homeless Friend online. This is on eof many projects Spread Peace USA is supporting to help bring awareness to the challenges our homeless friends face on the streets every day.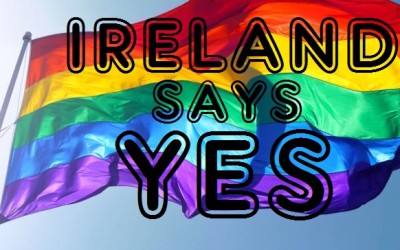 Ireland became the first country to legalize gay marriage. Yes Equality , the umbrella group that spearheaded the campaign posted "Today, we are more truly a nation of equals. The people of Ireland have exercised their Constitutional right and by direct vote they have said an emphatic 'Yes' to Equality. Ireland now joins twenty other countries where same-sex marriage has been made possible. Ireland is the first country in the world to do so by a vote of the people."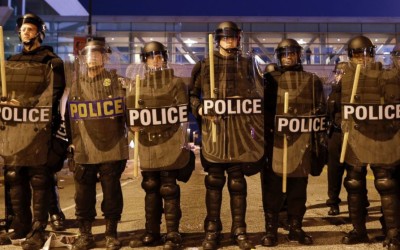 This is not what #FreddieGrey, his family or the people of #Baltimore are about. NOW THE NEWS will all be about tonight's events and not about the events 15 days ago that ended in the death of Freddie Grey. A lost opportunity. #FAIL Education is the key to...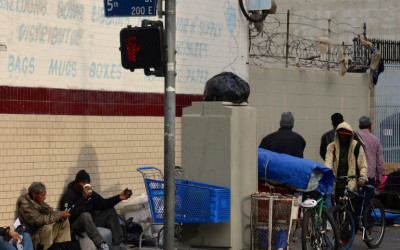 Levi Cummings didn't die of old age. He didn't die in an accident, and he wasn't murdered. Cummings died because he was homeless.
Comments