Quick Links for the Show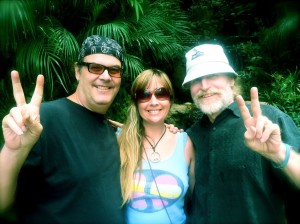 Meet Spread Peace Radio Show Hosts
Listen From Anywhere Every Wednesday at 3 PM Pacific / 6 pm Eastern Toll free call in number 866-826-1340  
Listen to Past Shows    /    Links and Information Mentioned on the Show
Live Sound Healing with Yogi Zen Dude each Wednesday at 7:30pm EST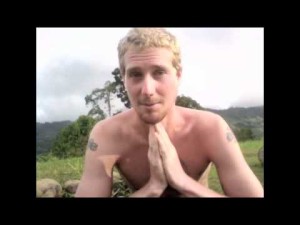 Show for Wednesday May 1st, 2013 We are EXCITED to Have Chris Kendall, registered Holistic Nutritionist, Rawsome Raw Vegan Chef, surfer, skater and yoga Dude!!! =) Get his book "101 frickin rawsome recipes"!!! =)
On this show with Chris Kendall we will be finding out about protein, where we get our protein from as raw vegans and vegans, and just How Much do we really need…Uncovering the real Truth about Protein…so we can make wiser choices, and live in higher states of health, while taking care of the planet we live on.
Listen to the Spread Peace show with Chris Kendall!!! =)
P E A C E…L O V E and Organic B L I S S!!! =)
Spread Peace Radio
Each week Spread Peace radio brings you positive and uplifting stories that warm your heart and feed your soul.  Your participation is wanted! Post something positive of someone being kind or even a non profit you admire on our Facebook Kindness Page and if your post is selected month you get to direct a cash donation to the non profit of your choice!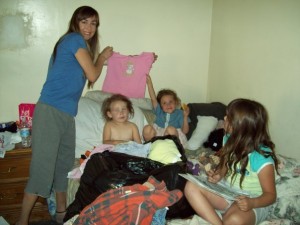 Join us in showing the world there's place on talk radio for positive and uplifting stories.  Join us in letting those in need know there are people  – like you – that care!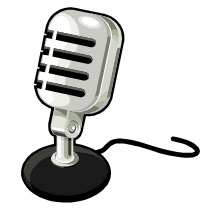 Our mission is to celebrate people "doing good". Each week Chris & Tysha and the Yogi Zen Dude work to bring you an hour of radio with the intention of inspiring you to take action. Please make sure you subscribe to our newsletter in the top right of the page while you're here. Peace  Spread Peace Radio Show Hosts