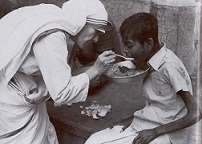 Being unwanted, unloved, uncared for, forgotten by everybody, I think that is a much greater  hunger, a much greater poverty than the person who has nothing to eat.
~ Mother Teresa ~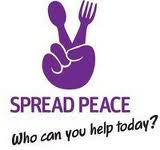 Spread Peace USA was founded in 2008 when Founders, Chris & Tysha traveled the country helping bring awareness to the challenges our homeless friends face every day on the streets of America. They posted videos on Facebook and ended every video by asking, "Who can you help today?"
Since that time Spread Peace USA has helped deliver more than 500,000 meals to the homeless and those in need and worked passionately to help educate people about the challenges our homeless friends face every day in America.
Spread Peace 
seeks to inspire you to do something – anything – to help another in need. Homelessness and hunger can be ended in our lifetime. It will be ended when enough people take action. It will end with the difference between what people "do" and what they "could do".
With the help of volunteers, friends on social media and awesome people like you Spread Peace USA brings awareness to issues that matter and provides actionable information and opportunities for people to take action! 
Our goal is to have thousands of people ask themselves,
"Who can I help today?"
and inspire answers.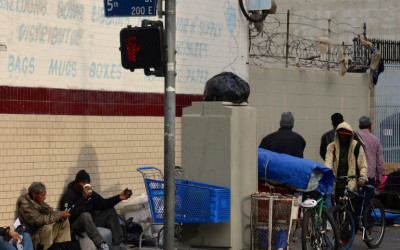 Levi Cummings didn't die of old age. He didn't die in an accident, and he wasn't murdered. Cummings died because he was homeless.